Landmark Capital Campaign
The Challenge
Landmark was in need of two new building expansions to accommodate their growing STEM programs—one expansion for the upper school and one for the lower school. The approach to raise funding for these projects was to implement a capital campaign and engage the Landmark community.
The Solution
Roycroft Design partnered with Landmark to brand and develop the materials for the "Landmark Matters" capital campaign. We did this by creating an overall look and then carrying it across several channels, including a brochure, mailing and website, to support the campaign. The website featured a meter that was easily updated throughout the campaign as the goal amount was reached.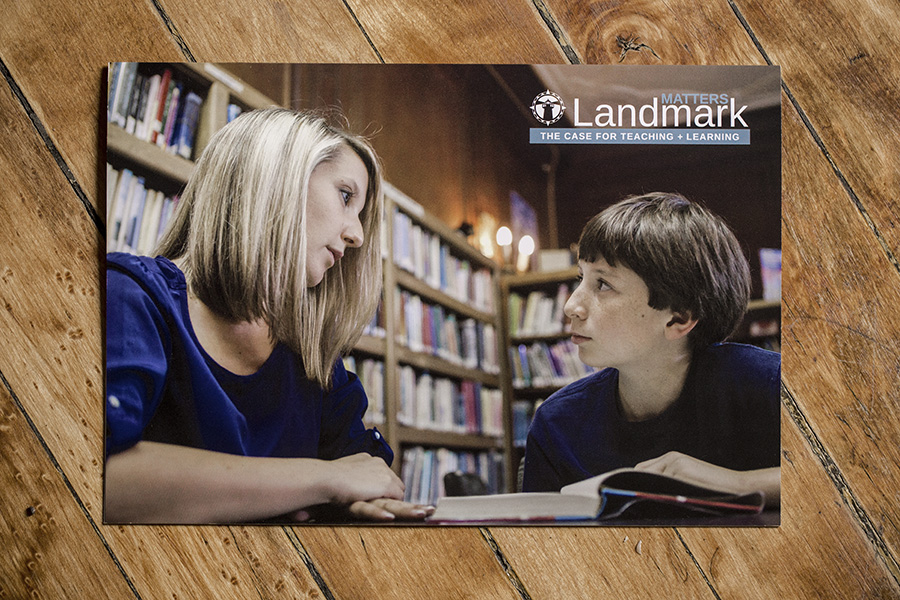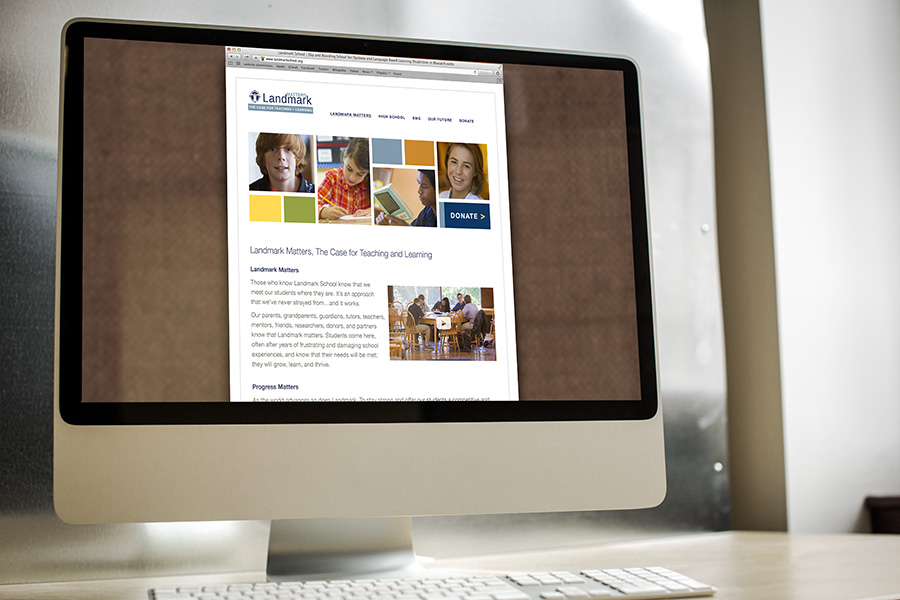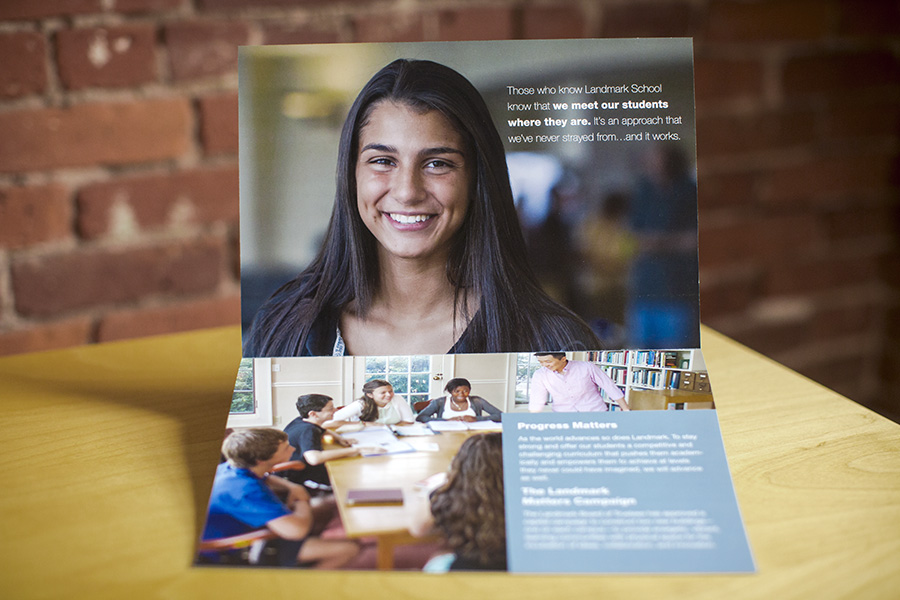 Interested In Working With Us?