TripAdvisor Photo Book
The Challenge
TripAdvisor ran a contest for their online community to submit and vote on the best travel photos. There were thousands of submissions, and the winners' photos were published in a photo book that was distributed to every hotel in the United States and Australia within the TripAdvisor network.
The Solution
Roycroft Design was chosen to design and help produce this photo book showcasing TripAdvisor's contest-winning photography. The page layouts were deliberately kept simple to allow the photography to take center stage. The book was designed to promote the love of travel. This award-winning project was so successful that it was reprinted a number of times.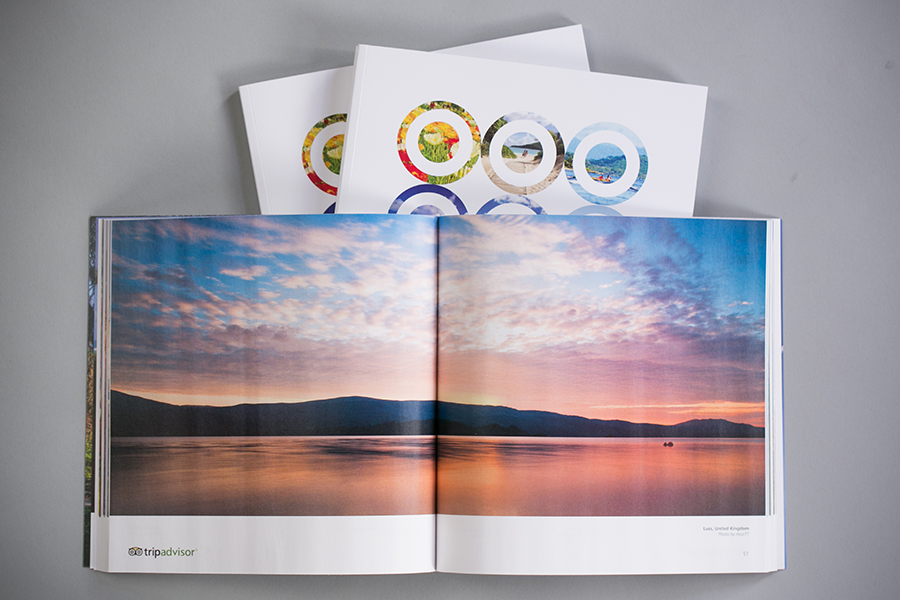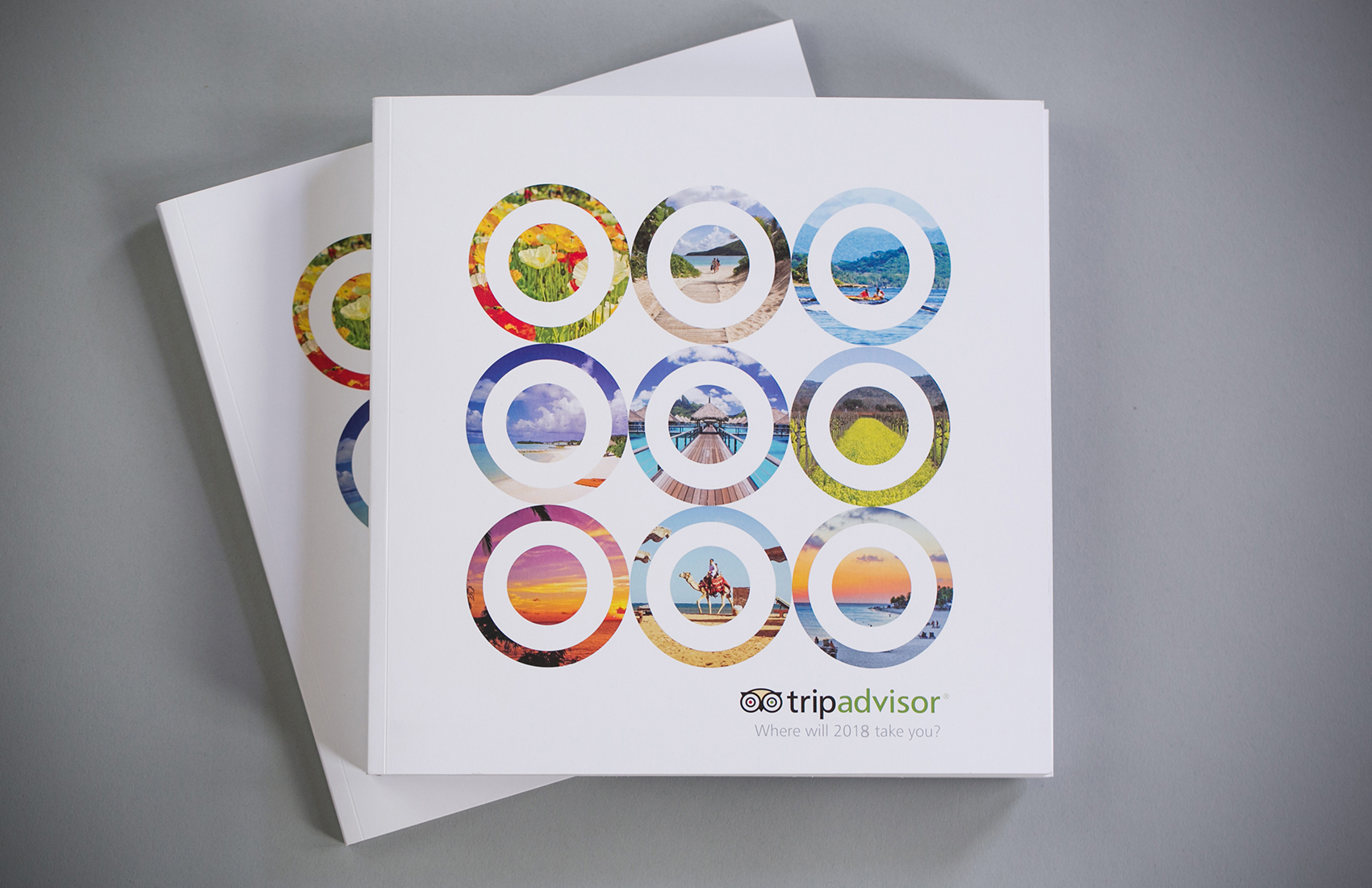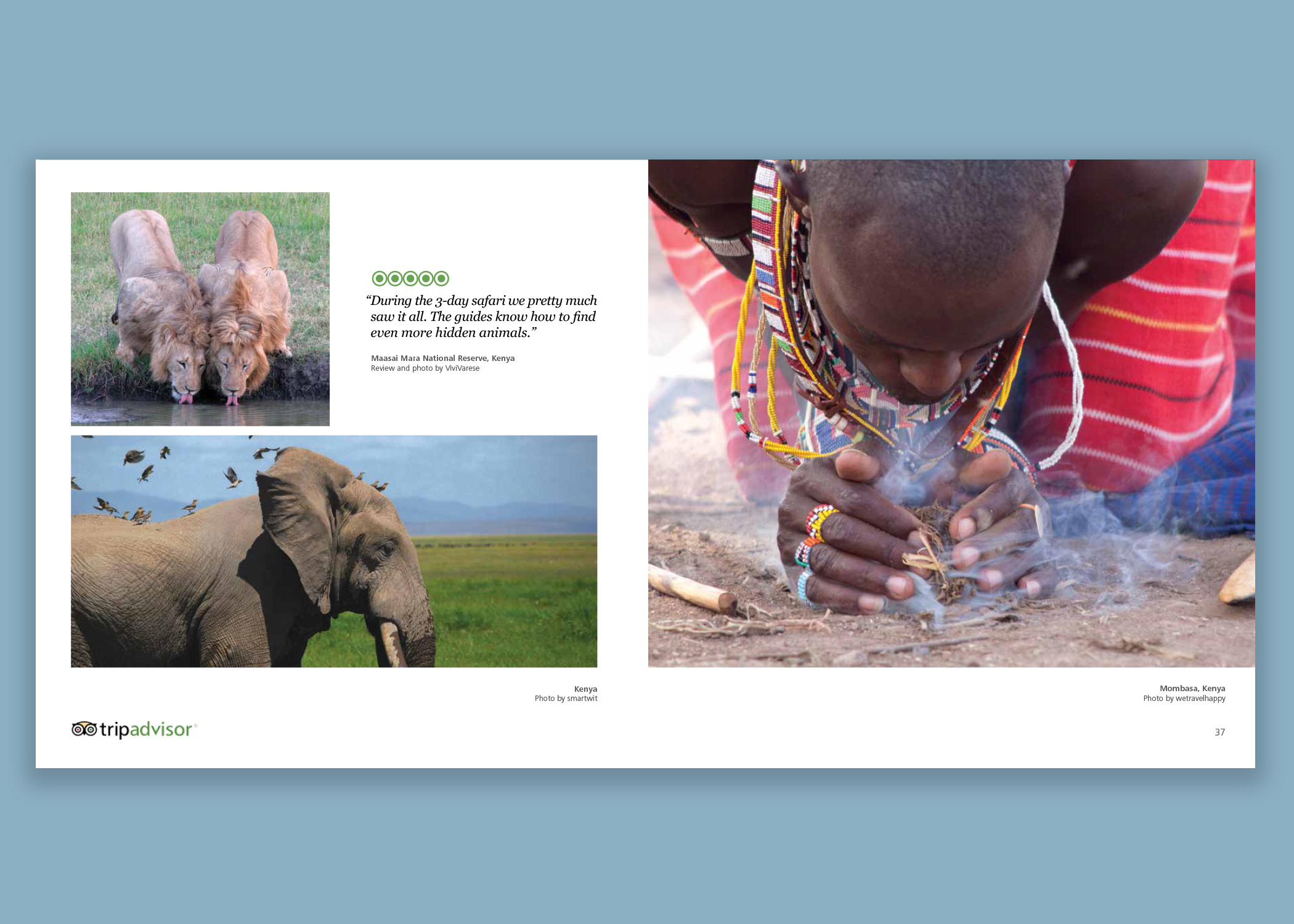 Interested In Working With Us?