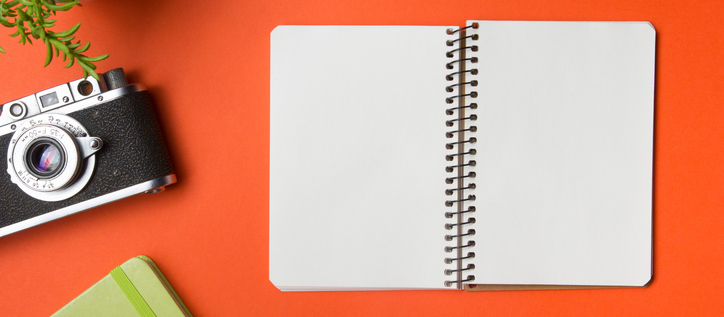 Mijo Studio
This Copenhagen based Swedish-Norwegian design duo creates retro-inspired prints, patterns and textiles, featuring modern color pallets, and a unique hand-made touch. Follow them here.
Tiny PMS Matching
Designer Inka Matthews matches adorably tiny found objects to their corresponding Pantone color swatches. Her book Tiny Pantone Objects is also available on Amazon for color-matching lover in everyone. Follow her here.
Post Typography
Baltimore based design studio Post Typography specializes in eye-catching design and illustration that's as quirky and irreverent as it is clever. Follow them here.
Team Lab
This Japanese collective brings together artists, programmers, engineers, mathematicians, and animators. Some of their work collaborates with Sony and HP, utilizing the forefront of modern technology to creating stunning interactive art installations. Follow them here.
Jess Phoenix
Massachusetts born designer and illustrator Jess Phoenix's whimsical floral prints are sure to brighten your day. Be sure to also check out this limited edition tapestry she recently created for Urban Outfitters! Follow her here.